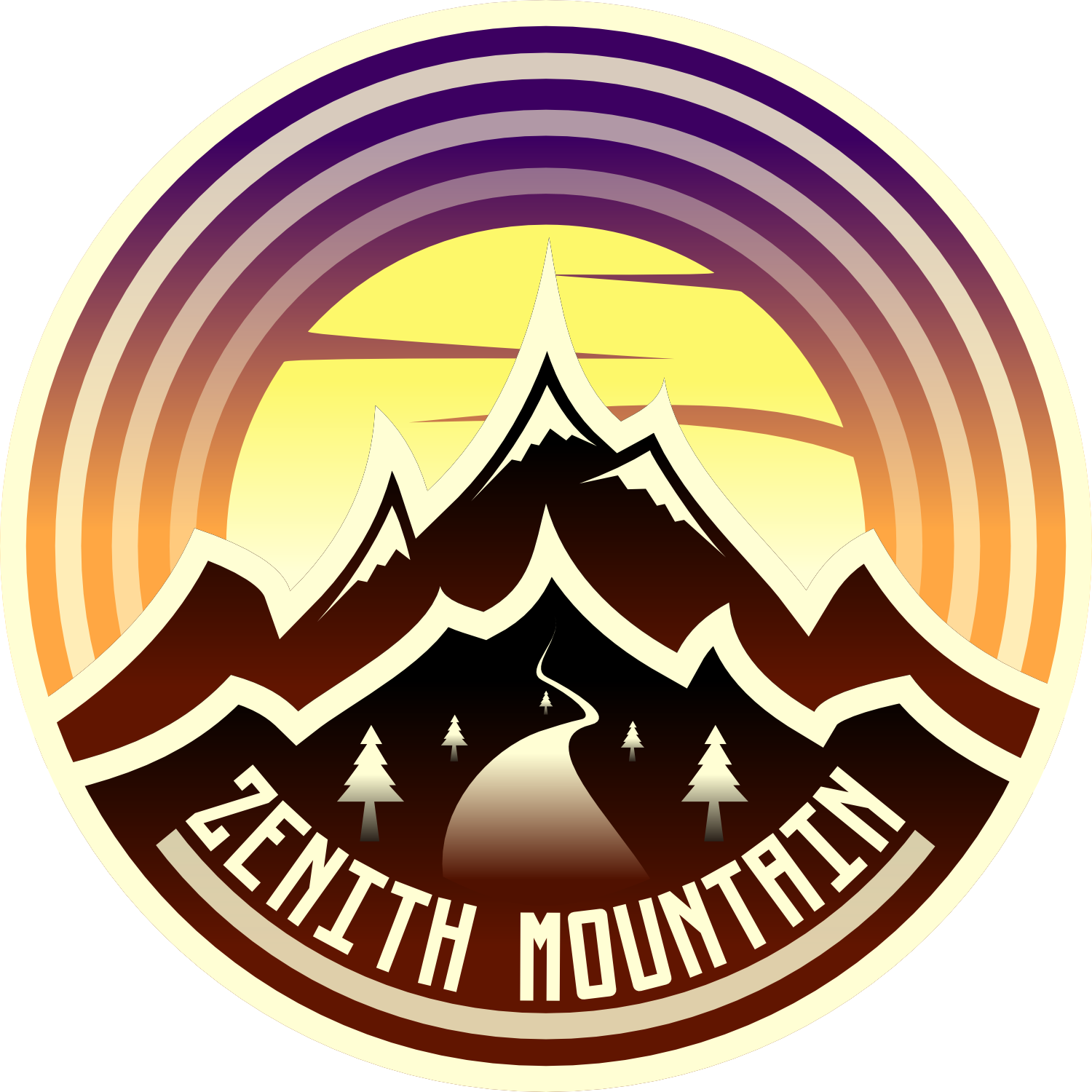 Welcome to Zenith mountain, a freeroam map for every style of riding. Enjoy visiting the different trails and areas of Zenith.
This bike park actually contains all this trails, most of them still WIP:
· Avalanche Freeride
· Treacherous Path
· Hiking trail
· Redwood Lakes
· Idarkopf Playground
· Zonda Downhill
· Twisted Roller
· Pinewood Jump Line
· Pinewood X-Trail
· Coal Mine Playground
·WIP Downhill Course
·WIP Harbour Trail Course
·WIP Extreme Tech lines on the Treacherous Path section
WIP little Hike trails all over the map
There's more trails that will come with future updates and I'm gonna keep improving the actual trails, and optimizing the whole map.
Credits to all the people who helped me bring this map to life.
· Shampo: brainstorming and gameplay testing. - He lives where Zonda Downhill actually is, in Argentina.
· BBB171: brainstorming and gameplay testing. - Constantly testing and helping refining features and trails.
· Imerse: brainstorming and gameplay testing. - Testing since almost the very beggining. One of the first testriders for this project.
· Xplo: brainstorming and gameplay testing. - Giving crazy and good ideas to bring into the map. Also saved the whole project by telling me to make a backup before it crashed completely.
· Ovanny: texturing. - Textured all the amazing crew bikes for the map.
· Riino: 3D models. - Modelled the needle tower and the 3-way wallride feature on Idarkopf, and also the water Dam and Double level bridge.
· Nohumanman: scripting. - Making the Day/Sunset/Night keybinds, intro cam and fullscreen map scripts*, making this map something unique. (*Not yet implemented).
·Gardalice: feature design and level design sensei. - He's been there since the 3rd day of The Sanctuary development, when I was a true novice in modding.
· Rosie: Descenders 3D models. - All the models that comes from the original game, an amazing person.
·Roel: scripting. - For the amazing spline tool that he released for all the community.
· KingKrautz: texturing. - Texturing the needle tower of Idarkopf, which looks amazing.
· Kush: 3D model. - Skatepark model for Idarkopf, saved me from having a big empty space in the playground.
·srama36: texturing. - Textured the whole set of Semenuk for the Coal Mine section.
THANKS TO ALL THIS GUYS AND ALL THE PEOPLE WHO HAVE SUPPORTED ME ALL THIS TIME. LOVE THIS COMMUNITY!
Also thanks to KamikazzeProds: 3D modelling, texturing, map development and video editing.