THE SANCTUARY - UNLEASH YOU INNER DRAGON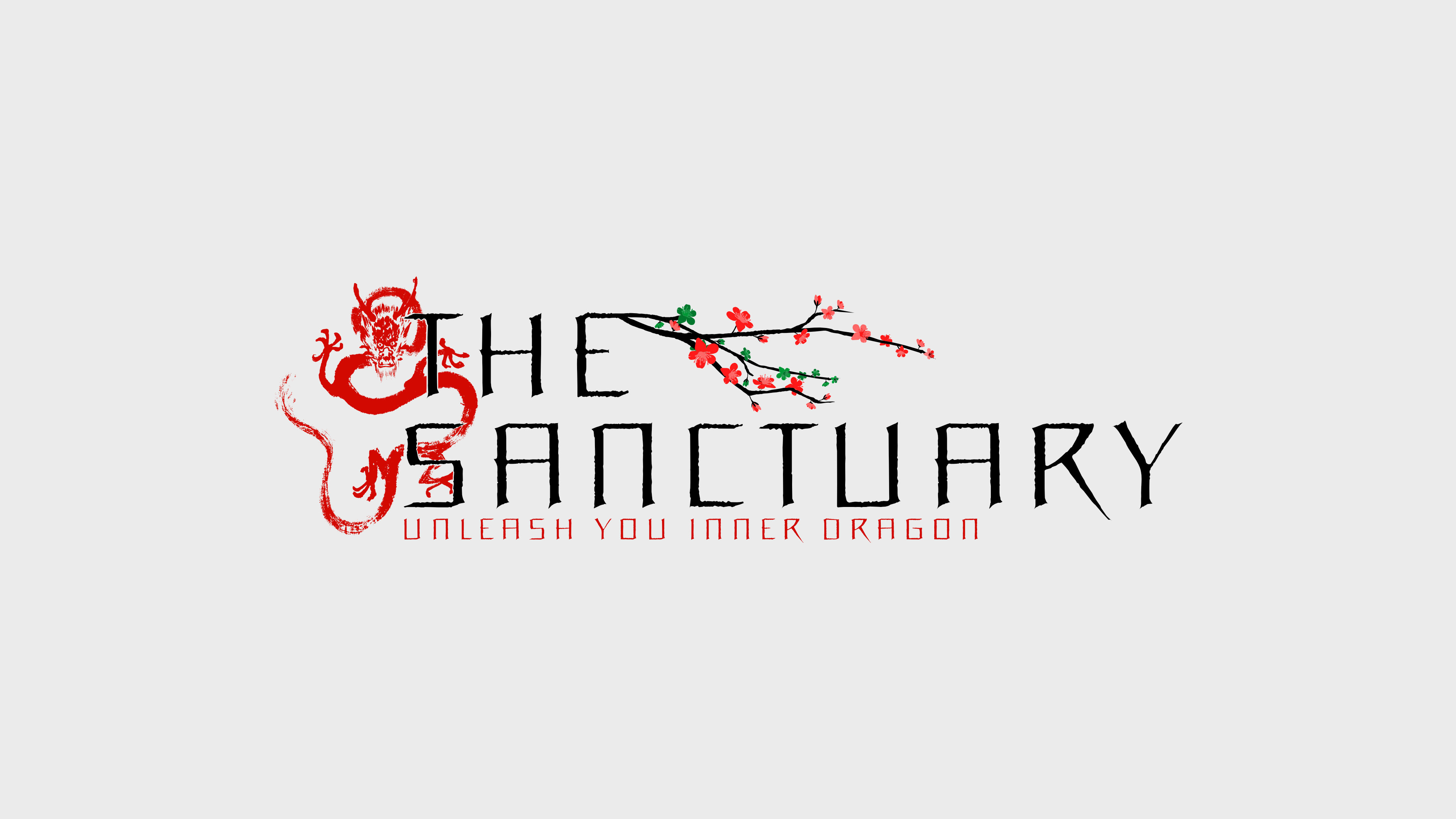 Sanctuary Valley's final form and latest update for it. A fun fantasy map, made for those freestyle riders who wants adrenaline and searching for their own lines and stunts. There's something for every taste, hundreds of line possibilities, stunt jumps and everything you can imagine.
Many thanks to everybody who put their grain of sand for this little big project, which is my first ever map to finish (and more to come). I have learnt a lot of things doing this map and hopefully this translates to future awesome maps for you to enjoy!
I bet you will never find everything in this map. It will take you a long time to figure out every single feature in this map, I assure you. So much fun to have here!
Please leave a like if you enjoy it!
Credits to this guys for brainstorming with me, giving inspiration, tips and test riding!
Gardalice
Shampo
KingKrautz
Dogtorque
Imerse
And to all the community in general for the overwhelming support with this project! YOU'RE THE BEST COMMUNITY!!!