Seasons: Summer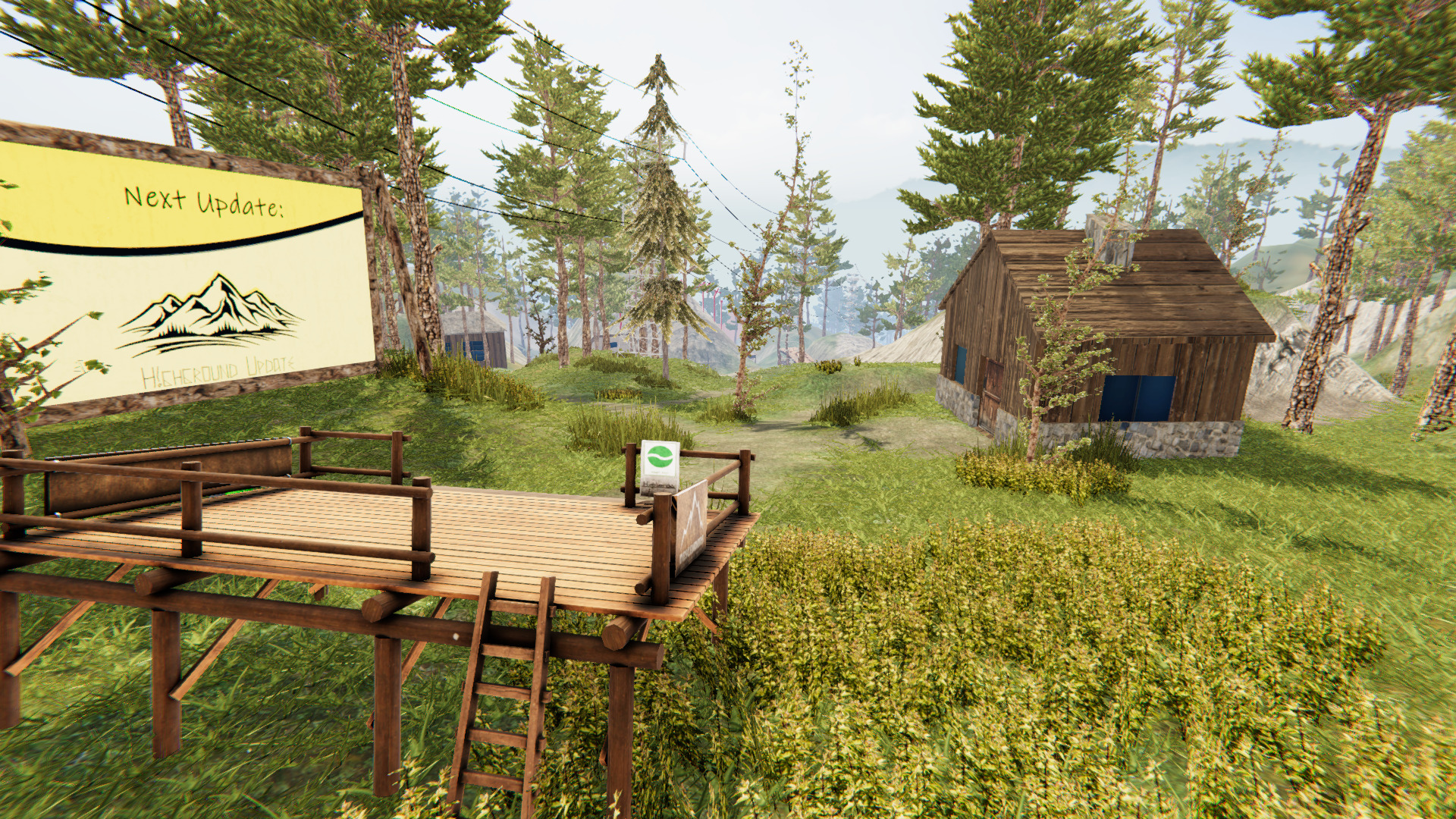 Welcome!
Welcome to Summer Mountain! This is a huge place 2km x 2km with long trails, beautiful landscapes, and freedom of riding. Have fun riding all the way down, merging paths, or going completely offroad.
BETA (v0.9.beta)
The map is not completed yet, however, I'm not able to work on it in the upcoming weeks so here is the BETA version. Some trails are not completed, are lacking some fun stunts, the terrain is too bumpy or ramps are wrong placed but hey I will work on it so don't be sad :D
Specs
Unfortunately, if u don't have an OK (medium) PC, the map can run with not comfortable framerate. With my gtx 1060 3gb + i5 7400 on High settings I have an average of 70 fps, there are places it goes to 60 and also to 120/110. I don't have other PCs so couldn't test how's the performance on a weaker computer sorry :(
Roadmap
I'm working on other projects most of the time however I want to work on this map too. Here is a roadmap for now with planned features.
Version 1.0 Update - completed trails
Highground Update - New trails on unused parts of the map (high hills)
Castle Update - New challenging technical structure to climb on